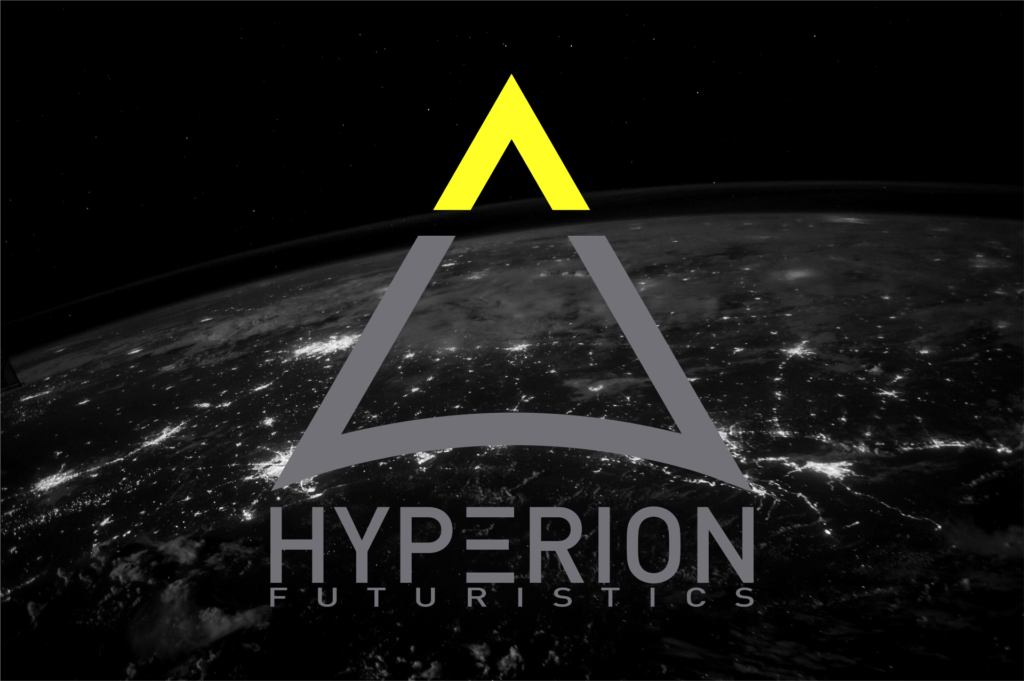 Products
4

future

Company succession is increasingly becoming an omnipresent problem. Successful companies, technologies and products must be secured and strengthened for the future, and at the same time made more adaptable and modern. Innovative start-ups with viable business models also need active support beyond simple financing for sustainable business success.

We act. Not only as a provider of capital, but also as an integrated strategy and management service provider to create synergy effects that are usually denied to these companies.

Our focus is on manufacturing companies.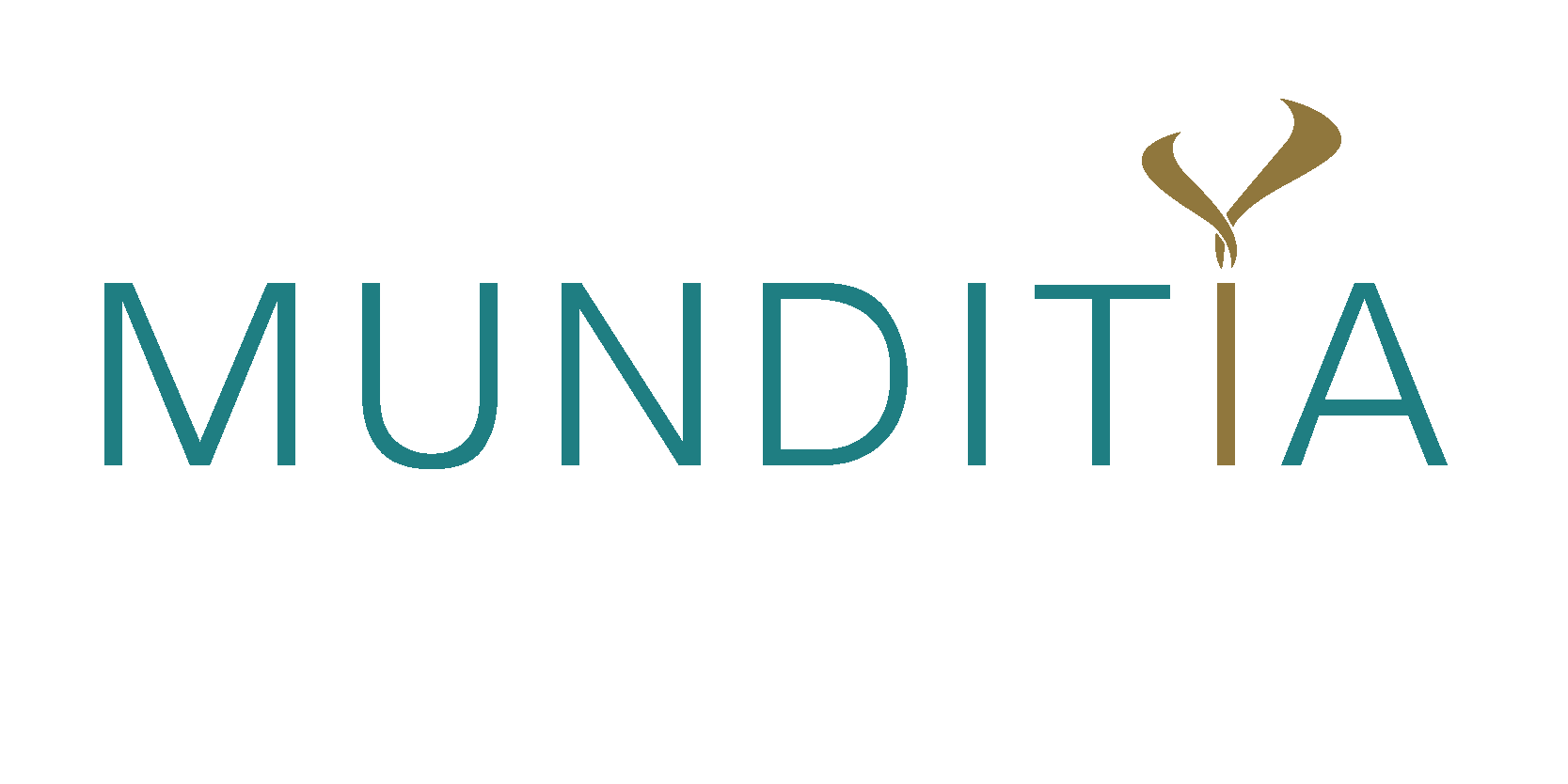 Munditia
Our first consumer brand Munditia stands for a safe and individual experience in the shisha lifestyle. The hookah is not just an instrument for smoking your favourite tobacco, but has become a lifestyle in its own right with connoisseurs from all walks of life. Munditia offers high quality, customisable hookah parts and accessories made with the latest manufacturing technologies.
The Munditia certification system and the Munditia booking and payment app make visiting a shisha lounge a safer and stress-free experience – the way it should be.
Visit Munditia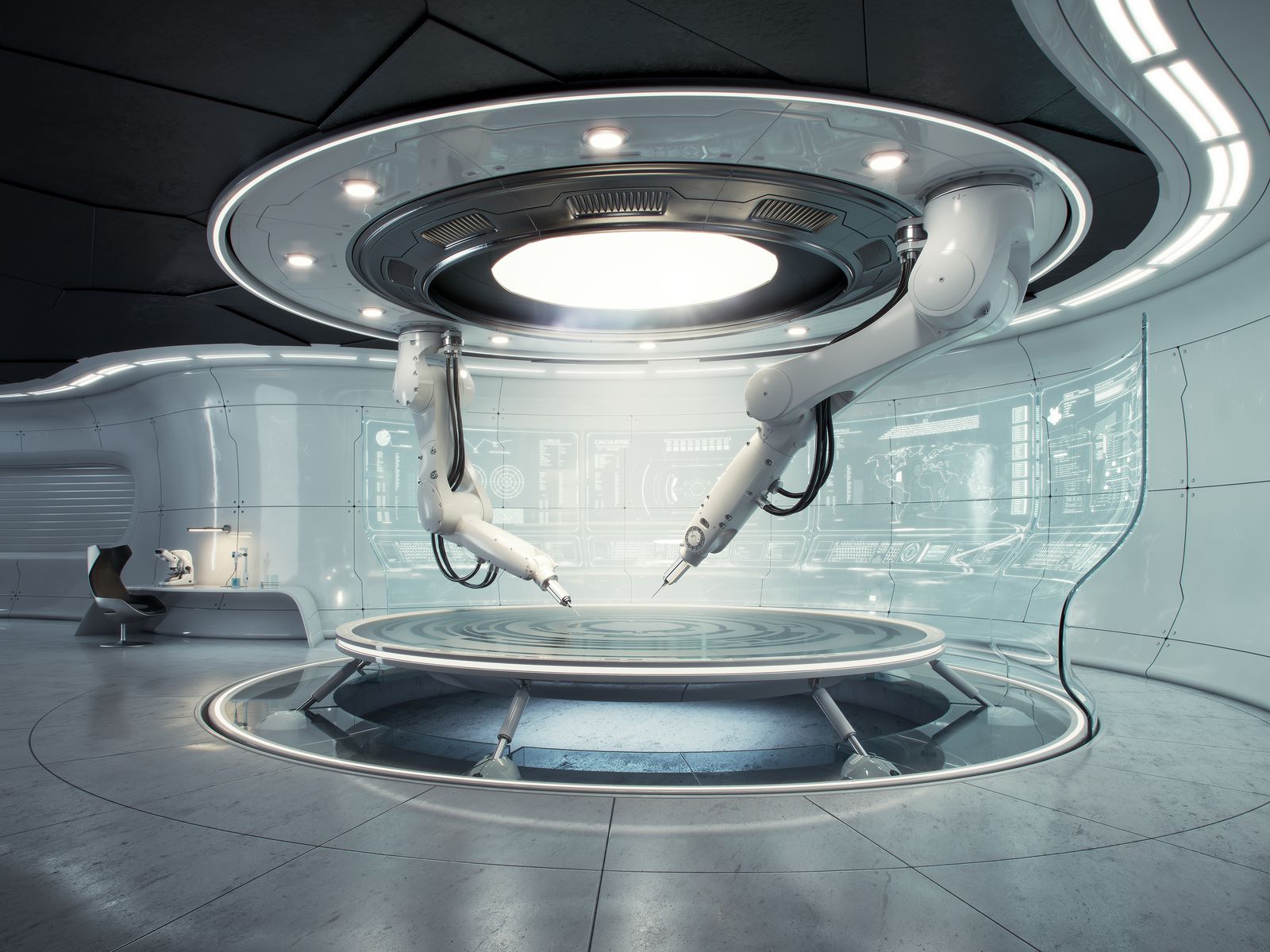 B
4

R

Through effective use of the latest technology, we not only find solutions to industrial problems, but also possible applications that simplify your everyday life. It is precisely this inventiveness that enables us to develop completely new concepts, such as our B4R robot bar.

THE BAR OF THE FUTURE
Neither long waiting times nor spilt drinks, with the possibility of fulfilling almost any of your beverage wishes. B4R is available for you to rent and gives every event the modern WOW effect.

OPERATION AT THE TOUCH OF A BUTTON
Each drink can be selected by you by ordering online at the machine. Our B4R mixes your order directly for you and serves exactly as you wish.