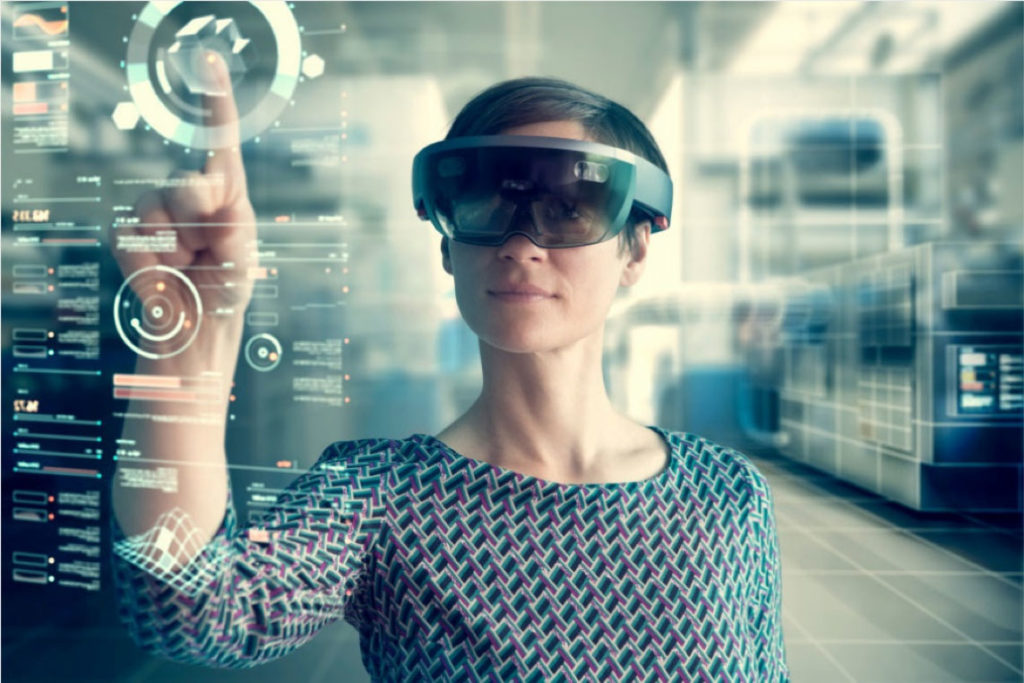 New business models are digital.
Those who want to survive on the markets of the future must develop new digital business models. The individual service will take over the classic product as added value and become a holistic product itself.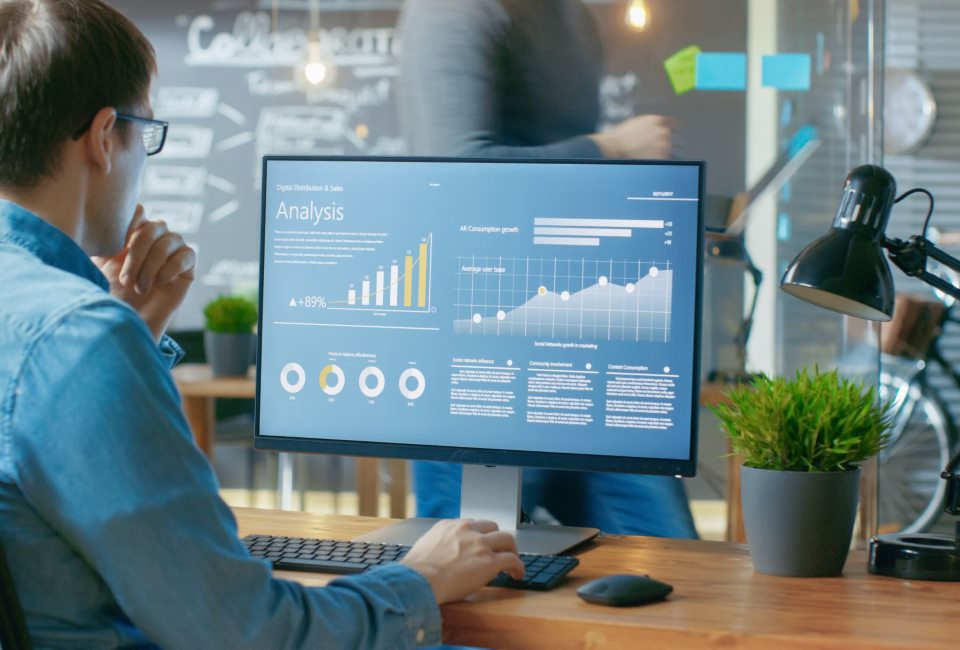 New business models are simple.
The orchestration of the complexity of the new networked, global, digital business in the area of conflict between innovations, products, processes, market, people and the rapid, iterative implementation of ideas under the socio-economic-technological aspects of Business 5.0 characterises the scope of services and the performance of Service4Future.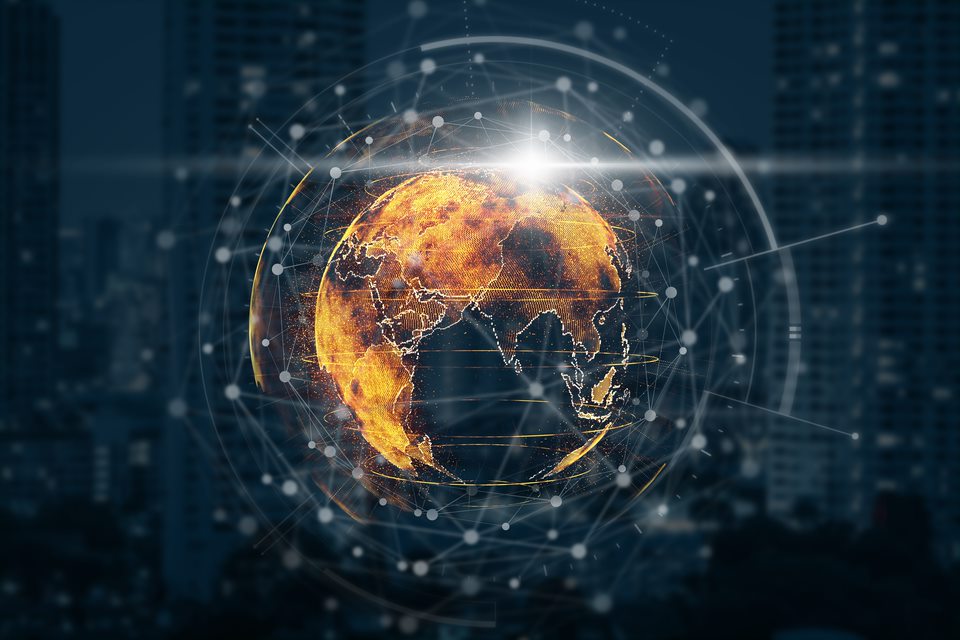 New business models are bespoke.
Clear formulation of the problem and objective leads to economic, manageable, affordable, usually digital solutions. Resulting from many years of experience, our "Ideation to Realisation" methodology is permanently adapted and further developed for the partner network, for customers and customers of customers from research, aerospace, automotive, mechanical and plant engineering and, and, and….
Service4Future is clearly driven by generalists who keep the big picture in focus and who are nonetheless able to understand the depth of details
Services
Strategy consulting

New business models
Digitalisation
Technology consulting

Interim management
Project and programme management incl. PMO
End-to-end process management
(Cultural) Change Management
Value for your Business
Business Model 5.0

Industry 4.0
Culture change in the digital age
Business first instead of technology first

Merging of product and service for higher market acceptance

Consistent adaptation to customer needs
New, superior service and process design
Simple, fast, intuitive – reduction of complexity
Excerpt from the list of satisfied clients
Fraunhofer
RUAG International
Siemens
Continental
Bosch
DÜRR
SMS Group
ABB
Telekom
Keller
Jenoptik
TechnoChemie
Metro
C&A
and many more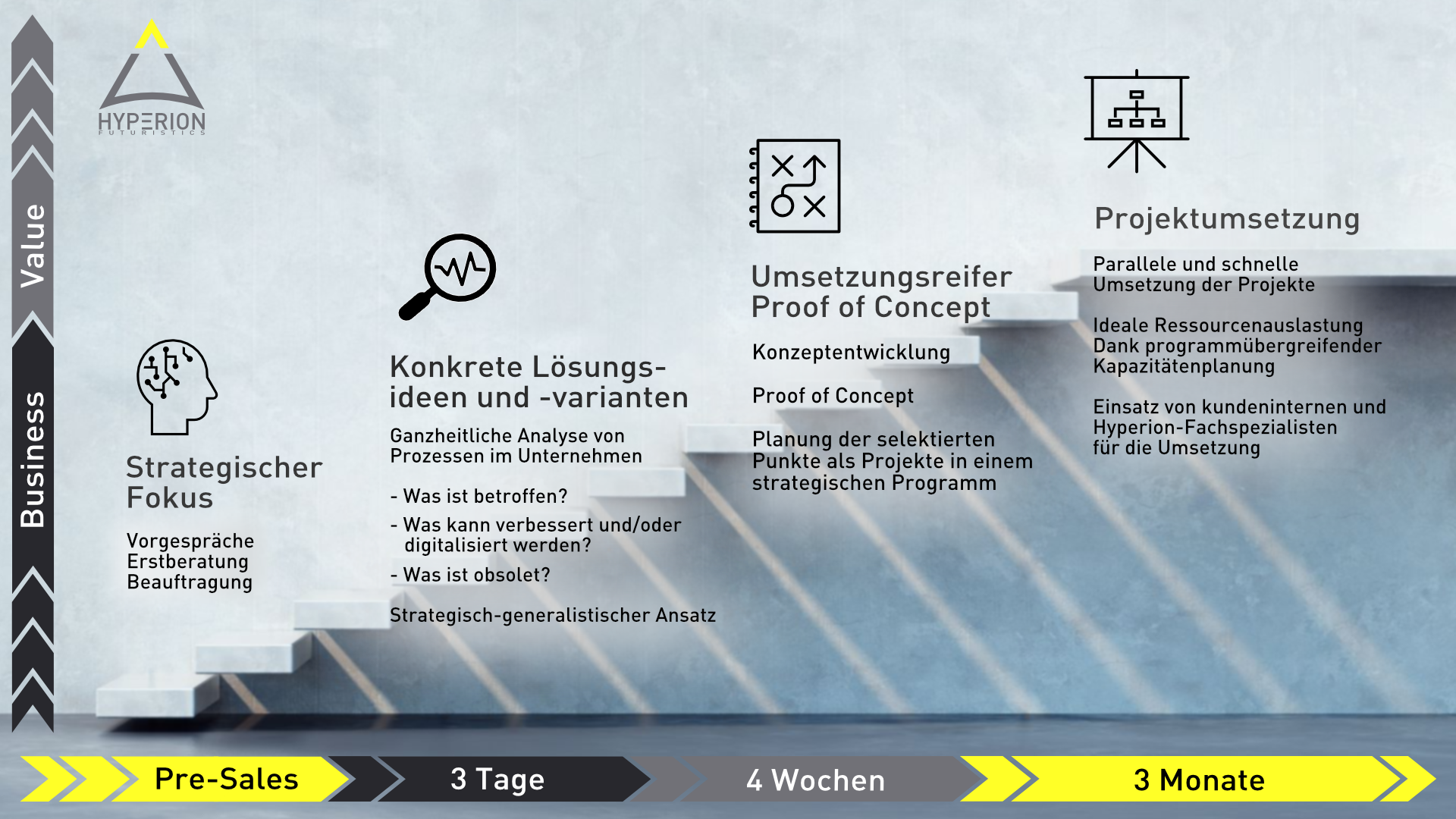 Reference Projects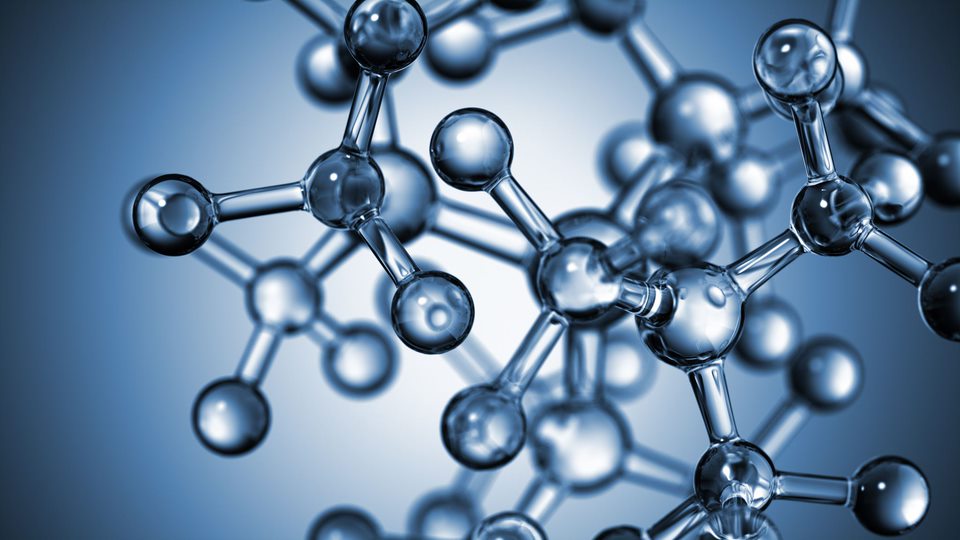 Digital Demand & Portfoliomanagement
Sector: Chemical industry
Project duration: 6+ months – completed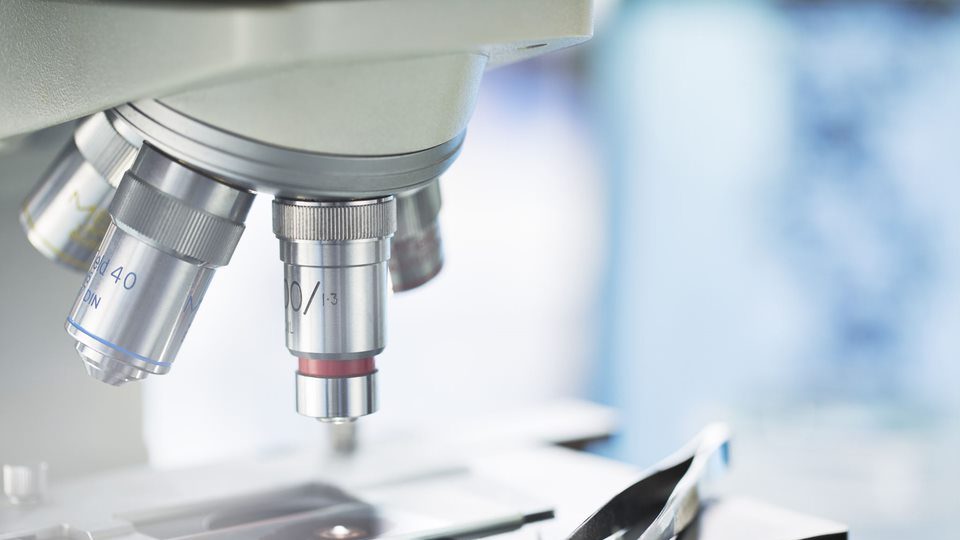 Digital Transformation to SAP
Sector: Research
Project duration: 3 years – ongoing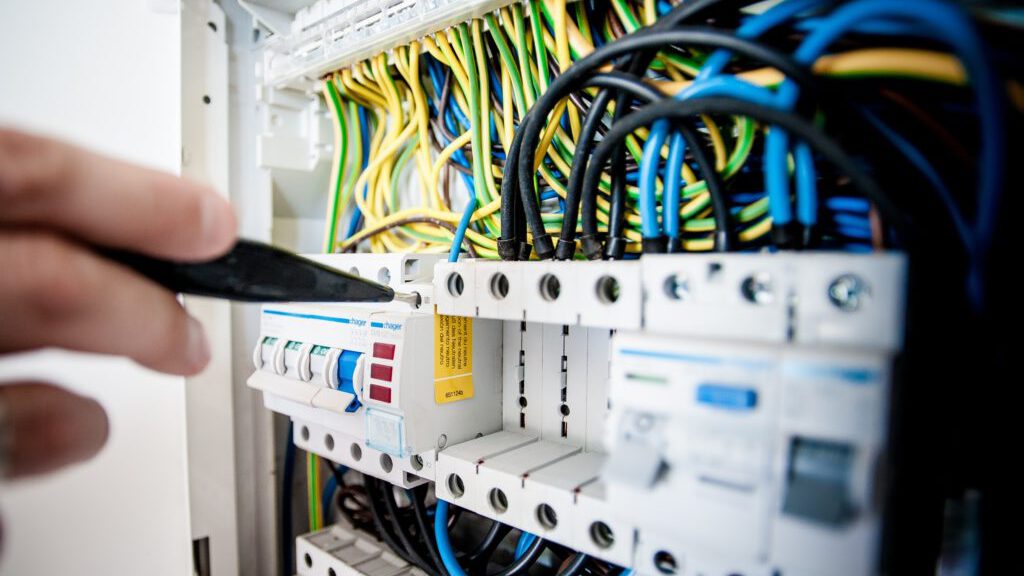 Fibre optic infrastructure Mecklenburg-Western Pomerania
Sector: Telekommunications
Project duration: 1.5 years – completed
Digital Supply Chain & MES
Sector: Aerospace
Project duration: 1 year – completed