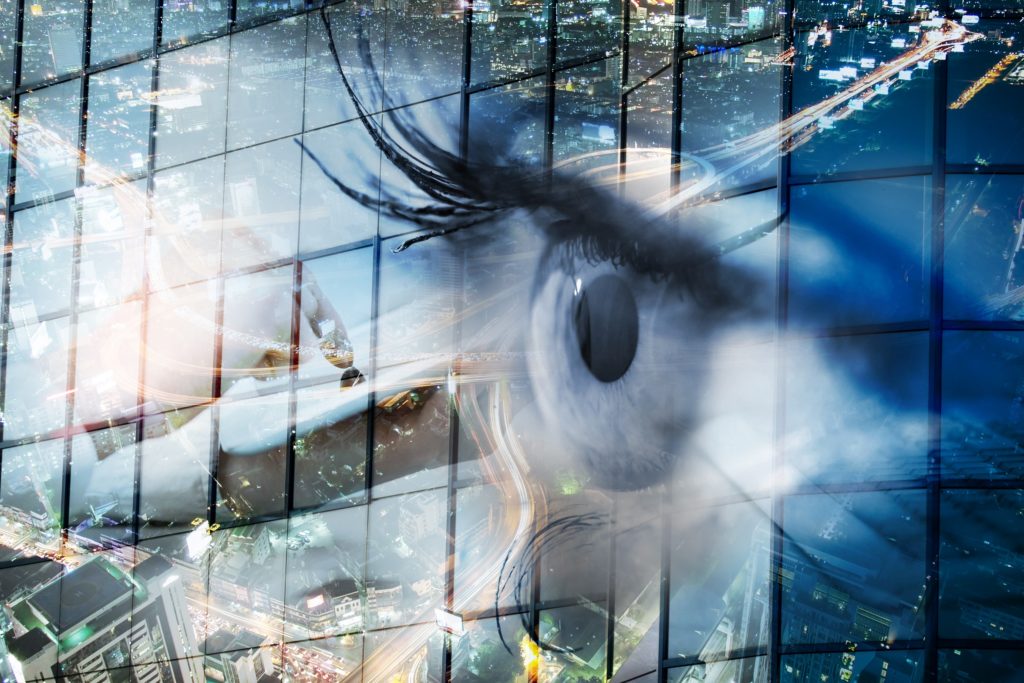 Technology
4

future

Progress in society as a whole as a corporate philosophy

We develop future technologies – on our own initiative or on behalf of our clients, we create futuristic technology concepts and the necessary individual technologies.

We achieve added value for a wide range of industries on a variety of time horizons. One of our central services is the development and implementation of modern technology applications (e.g. robotics, artificial intelligence, additive manufacturing, laser technology) for your business.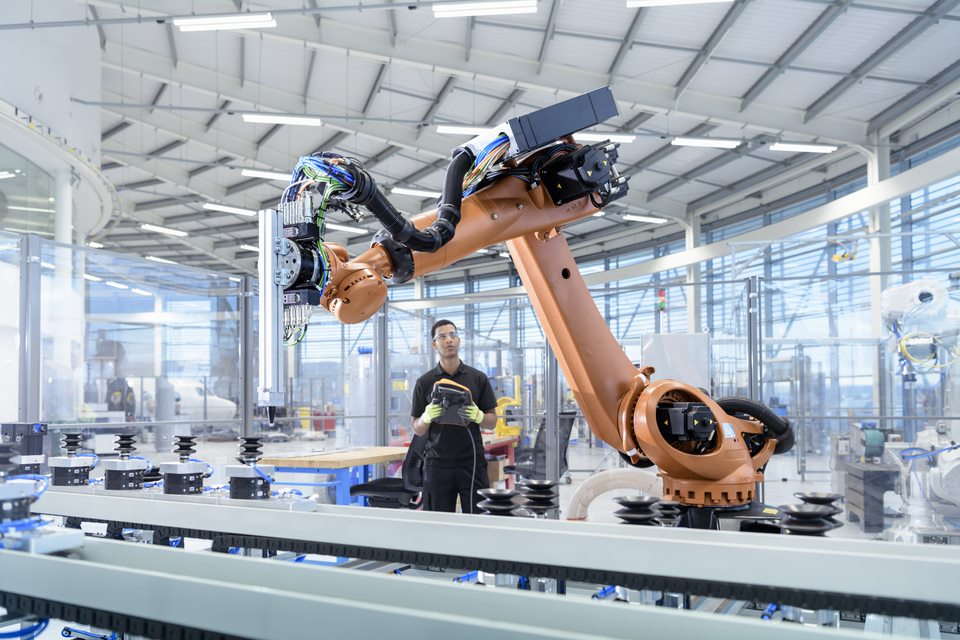 Smart Factory
5.0
Digital business models are also essential in production and the supply chain to remain competitive in the long term.
Especially against the backdrop of the persistently growing shortage of skilled workers, fully automated, data-driven production sites have established themselves as a viable solution for the future.
We develop your smart factory, from conceptualisation to technical design to end2end integration into your business, including cultural and structural perspectives.
Building on components from our renowned system partners, we work with you to develop the customised solution that will catapult your production into the future.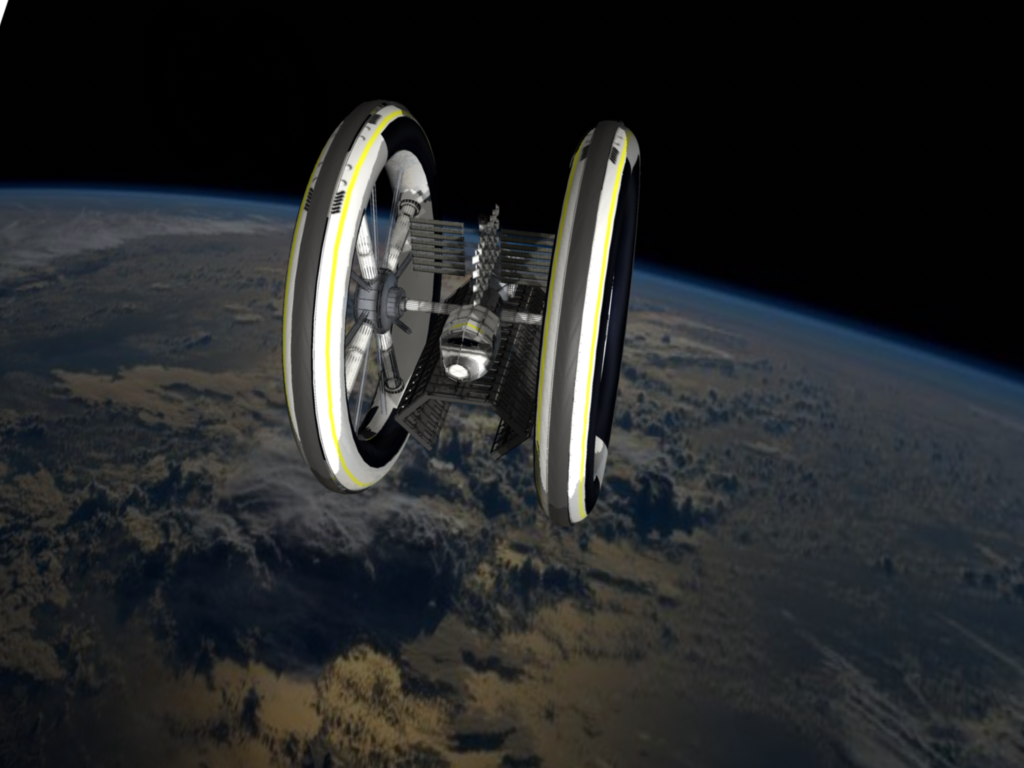 Space Age is
here
Colonising the solar system with artificial gravity and self-sufficient life support.
Many have tried, even more have given up, but the team at Hyperion Futuristics are determined to make life in space as comfortable and safe as it is on our own blue planet.
Our first goal for colonising the solar system is to build a space station with artificial gravity that will not only prove to be a worthy successor to the International Space Station. With its almost self-sufficient life support, it will also prove that life in space is no longer a dream, but a fascinating and challenging reality.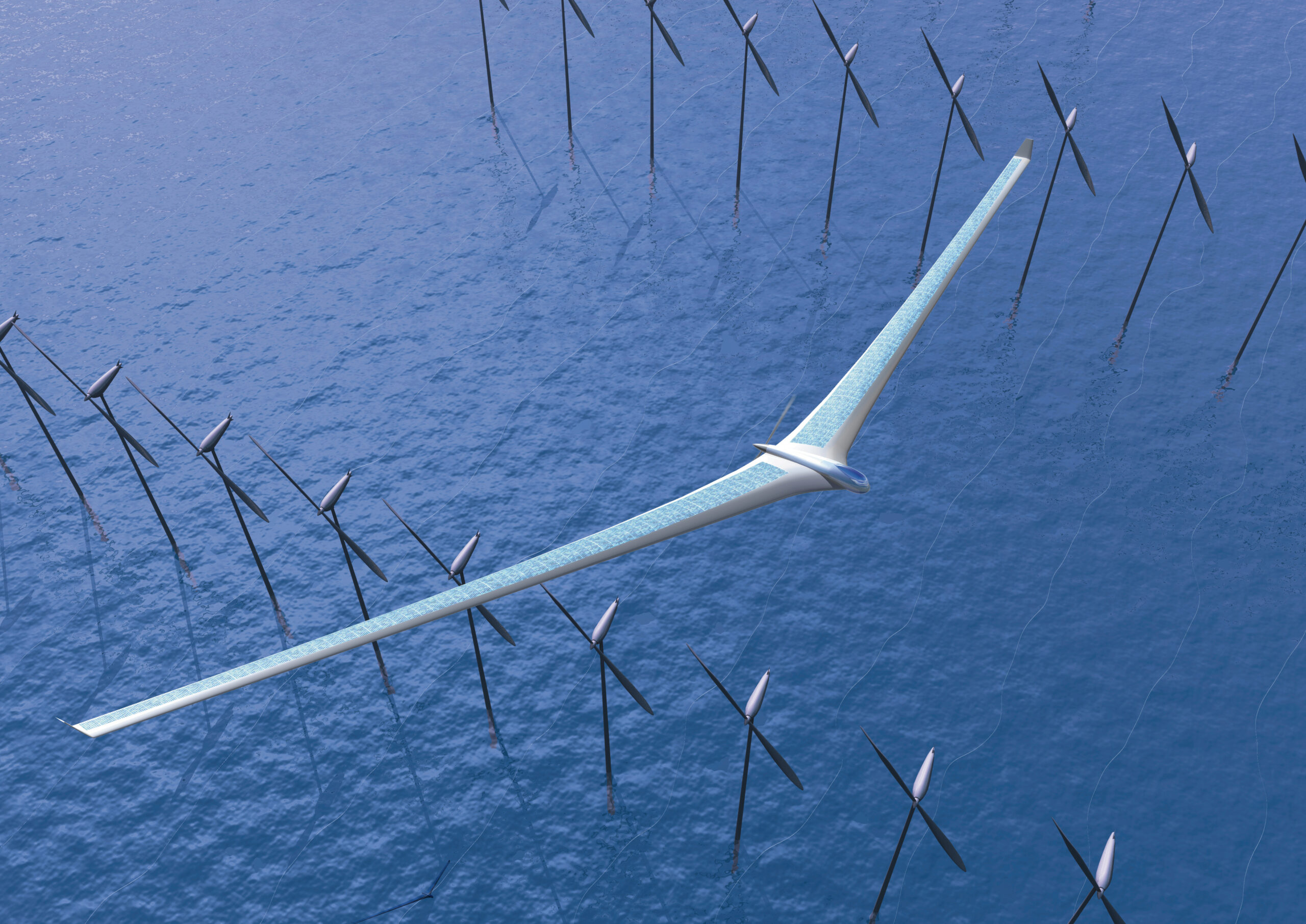 Future Mobility
We are revolutionising mobility for your freedom!
Determined to renew infrastructure to reduce rural depopulation and urban overcrowding, we provide faster and more flexible transport solutions for commuters and tourists, reconnecting rural areas to create space for economic growth and improving the quality of life in all geographical zones.
We are specifically focusing on the development of sustainable hydrogen infrastructure in aviation, public transport, long-distance transport and maritime transport.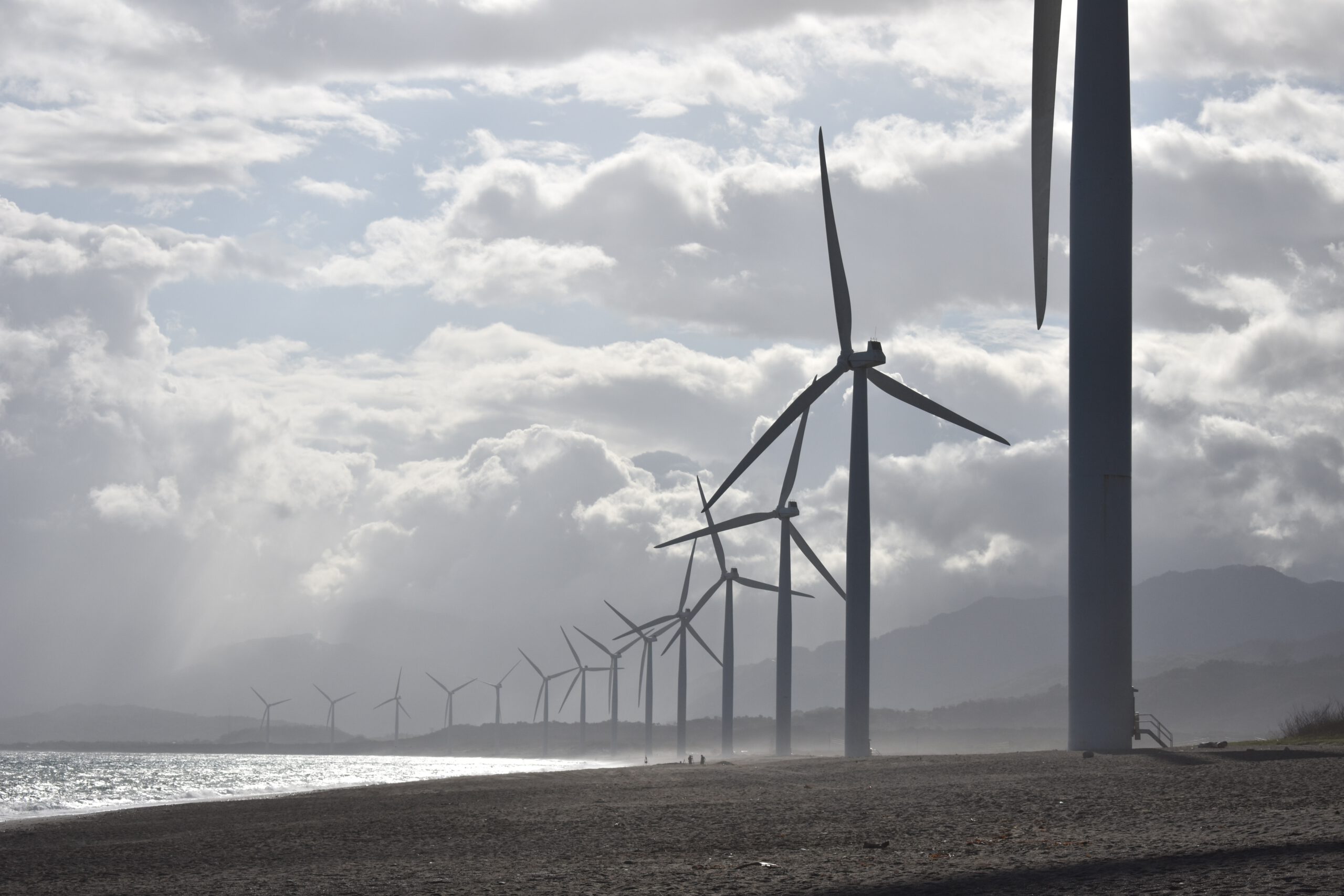 Powering the Future
It is already possible to provide renewable energy for all.
The challenge: getting the energy from the most efficient production sites to where it is needed.
The solution: We develop energy storage technologies, rethink infrastructure concepts, overcome borders and literally connect the world.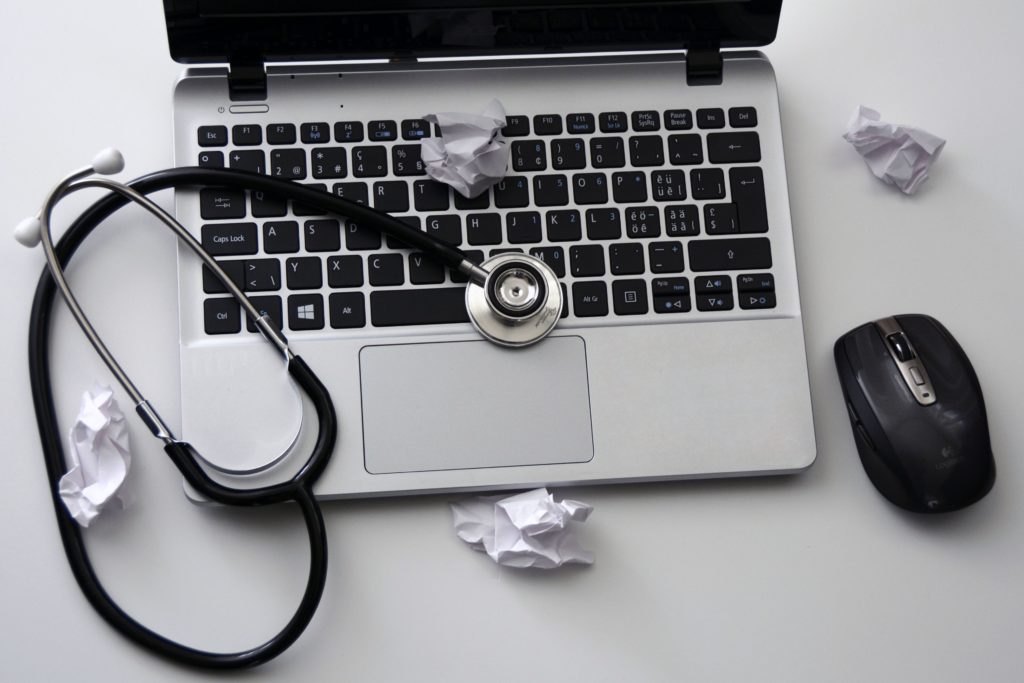 Medical Technology
With our technical expertise, Hyperion Futuristics aims to improve the lives of those who need it most.
We believe that a person's medical need should no longer be a barrier and that modern medical care should be available at reasonable prices.
To achieve this, we combine proven concepts with modern production methods to reduce production costs while improving the quality of robotic limbs and artificial organs, as well as state-of-the-art diagnostic and therapeutic technology.